Wolfenstein II: The New Colossus is the latest in the Wolfenstein video game series developed by MachineGames and Published by Bethesda Softworks which was released on 27 October 2017.
The video game is built using the id Tech 6 game engine and targets Microsoft Windows, PlayStation 4, Xbox One, and Nintendo Switch.
This first-person shooter, an action-adventure game is played in single-player mode.
The Wolfenstein II: The New Colossus Plot
Again the shooter game features the protagonist, William B.J. Blazkowicz, on a mission to deal with the antagonist who run the world.
The game picks up from Wolfenstein: The New Order where Blazkowicz has been critically injured and has been in a 5-month coma. Anya is pregnant with his twins and his life has just been saved by the Kreisau Circle.
Frau Engell, a sadistic commander who resents Blazkowicz for disfiguring her and killing Bubi, her lover is determined to rid the world of Blazkowicz is the most distasteful way.
She tries to use her overweight daughter Sigrun to do her dirty work and kill Caroline, who is eventually beheaded by Frau. Frau taunts Blazkowicz with Caroline's head which leads to a series of unexpected events.
Sigrun turns against her mother, Blazkowicz gets Caroline's armored suit, which keeps him alive, and Sigrun joins the "rebels".
From here on the mission is to free the United States, and eventually the whole world from the enemies by following up on Caroline's plan.
The game features the usual, shooting, of mixed weapons including the dual wielding. Also, players can ride the antagonist robots, to go out guns blazing or tackle the mission in a stealthy manner.
You can find out more about the game on the official Wolfenstein II: The New Colossus website.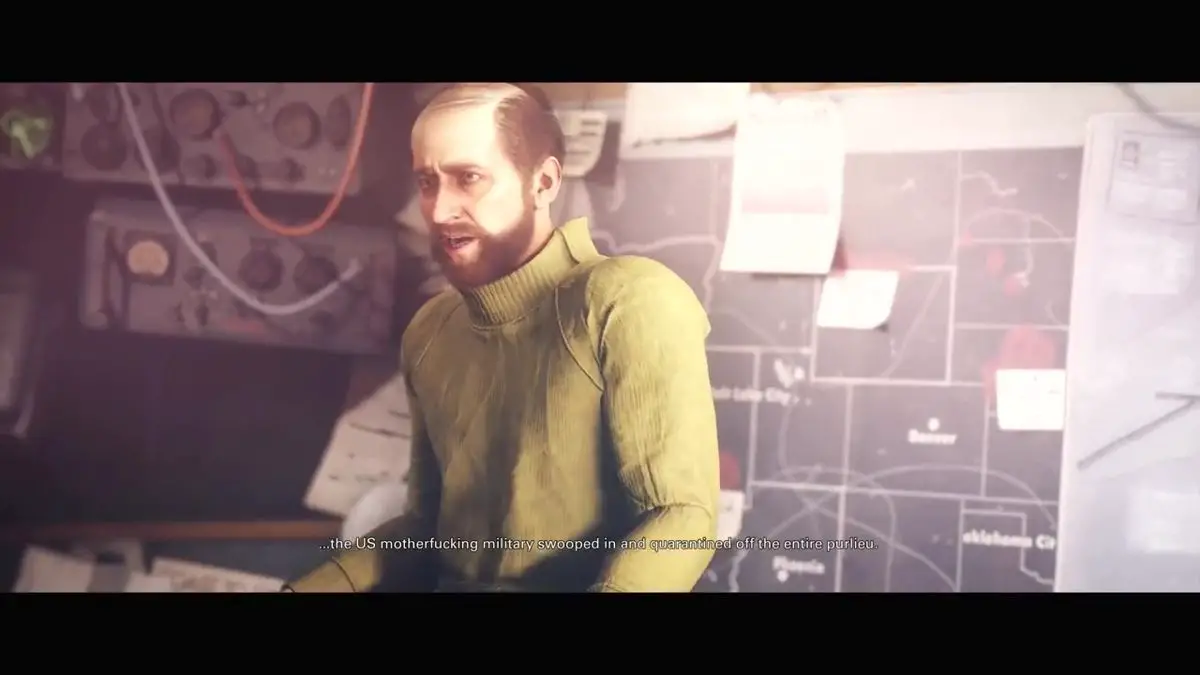 Found this article interesting? Follow Brightwhiz on Facebook, Twitter, and YouTube to read and watch more content we post.